Improve Your Time
in the Bedroom
An all-natural, non-surgical, medication-free treatment for
erectile dysfunction, Peyronie's disease, & sexual performance
An all-natural, non-surgical,
medication-free treatment for
erectile dysfunction, Peyronie's disease,
& sexual performance
The P-shot is a non-invasive treatment that treats the root cause of erectile dysfunction by utilizing growth factors into the tissue to encourage new blood vessel growth, repair of old blood vessels, and new healthy tissue growth.
Numbing cream is used prior to injection to minimize discomfort. The injection is made to the penile tissues to promote tissue growth.
A Better Erectile Dysfunction Solution
The P-shot doesn't require daily medication or surgery. Instead, it's a simple injection that increases sensitivity, improves blood circulation, and encourages new tissue growth for results both you and your partner will love. Enjoy years of lasting results and ditch the little blue pills with the P-Shot.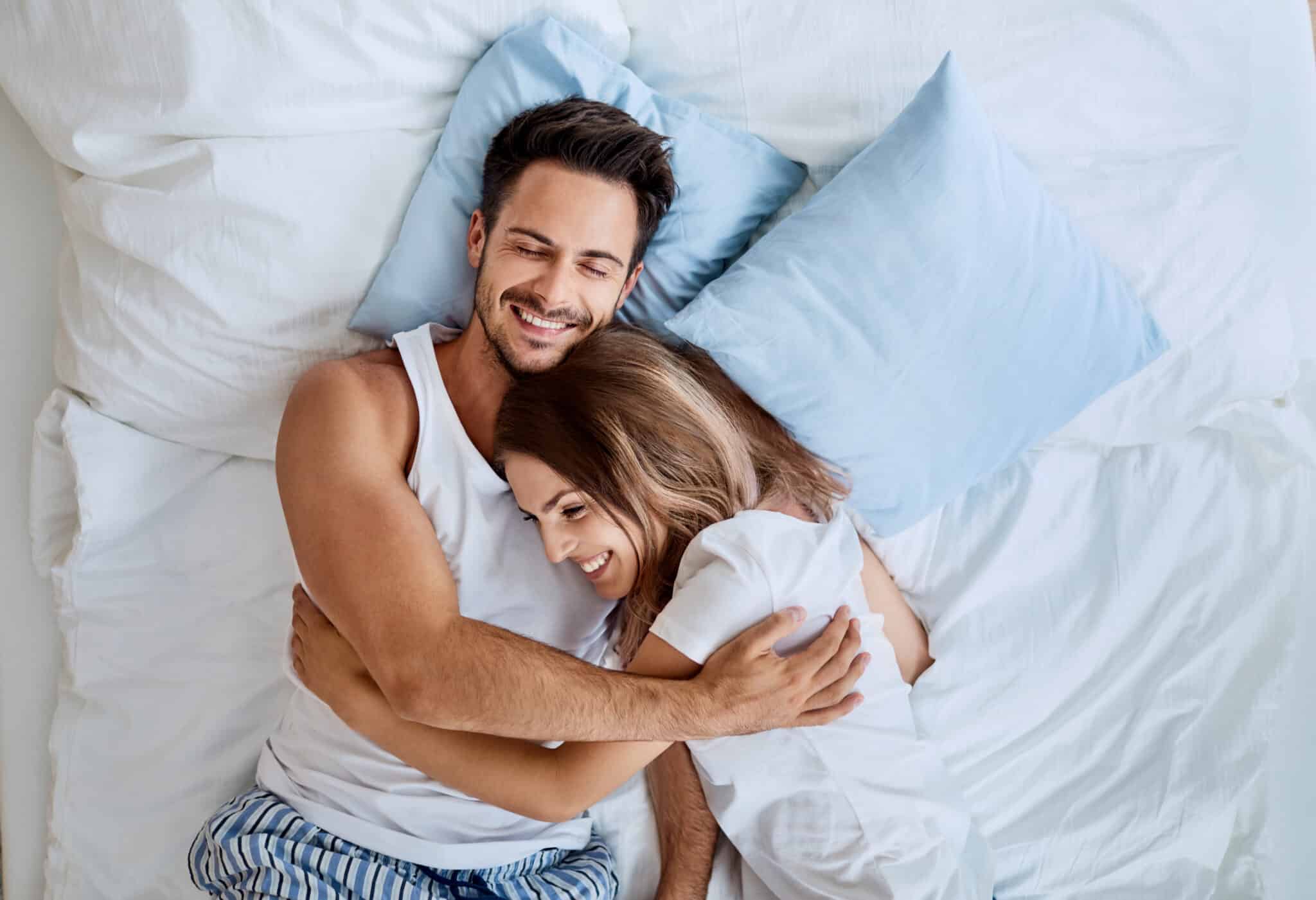 The P-Shot or the Priapus Shot offers a non-surgical Solution to improve sexual wellness for men. Men who experience erectile dysfunction, Peyreonie's disease, or difficulty achieving orgasm may find the P-shot Beneficial
Achieve Results without the Nasty Side Effects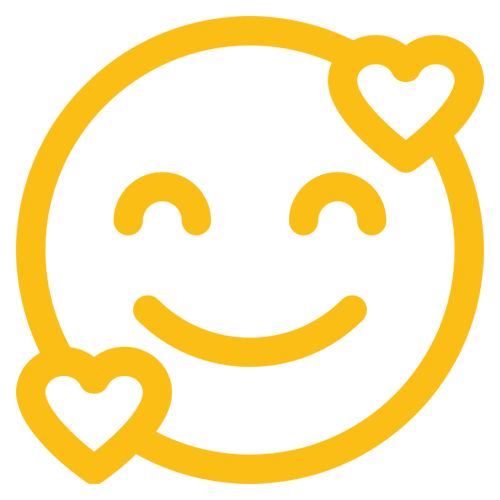 Heighten sensations and pleasure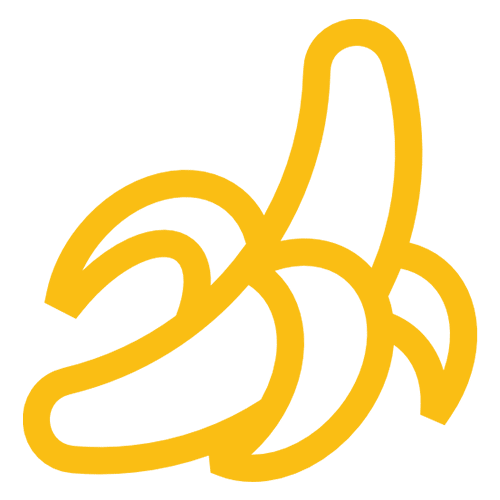 Achieve stronger and longer lasting erections
without pills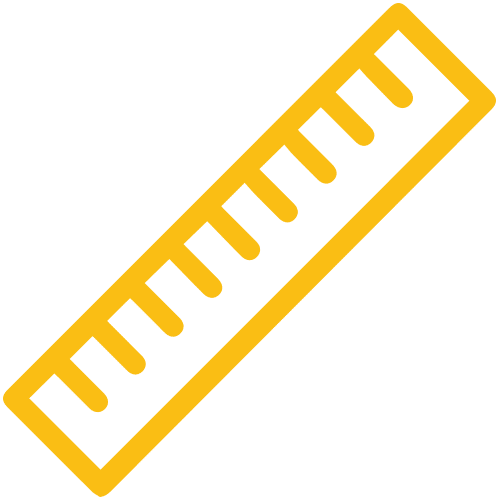 Increase length and girth
Enjoy results in just 3-7 days after treatment.
Results reach their peak within 3 months
and patients can expect results to last at least 1 year.
A Better Solution for Your Manhood
Medication with undesirable side effects like headaches, blurry vision, and nausea doesn't have to be your only treatment option for ED. The P-Shot allows you to enjoy results without surgery, side effects, or medication. Instead, with the P-Shot you can enhance your experience in the bedroom without the hassle of daily pills.
It's time to enjoy the freedom and spontaneity that the P-Shot offers: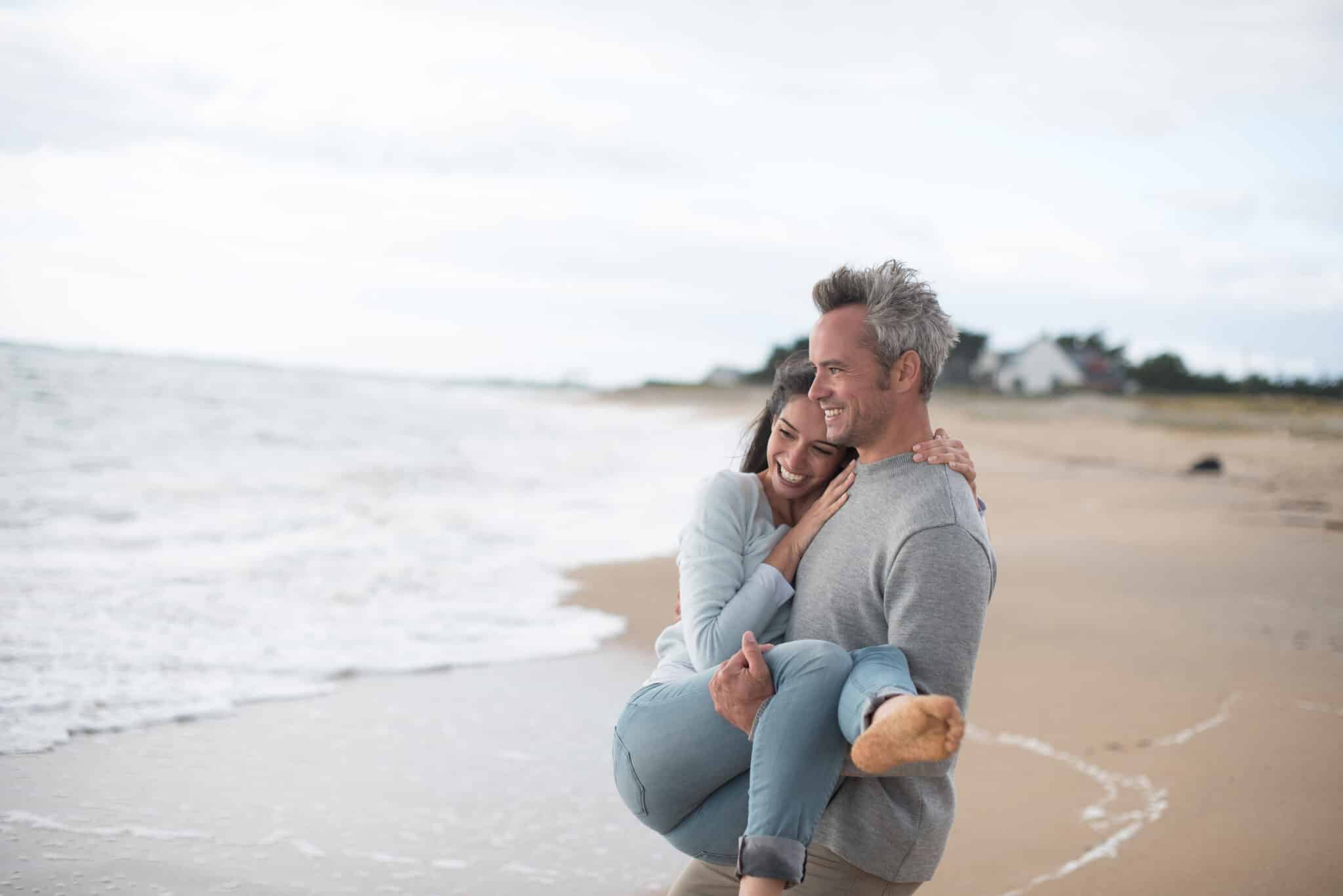 The P-Shot treats more than just ED
Better Bedroom Performance
Frequently Asked Questions
We're Excited to Help Your Body Heal Naturally
Please contact Delaware Integrative Medicine today
to discuss if the P-Shot could benefit you.